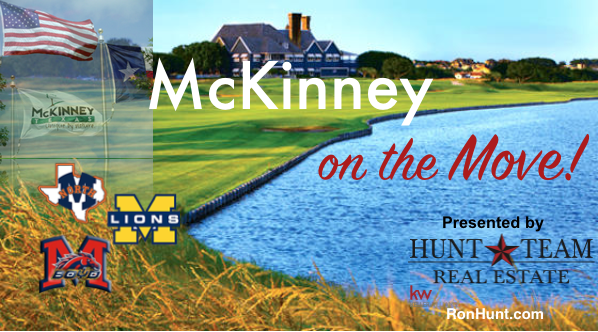 S P O N S O R S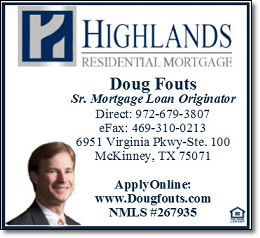 Doug Fouts, Sr. Loan Officer. We offer the best mortgage tools available on the Internet – easy, convenient, online shopping for the best loan programs and most current rates available, together with the assistance of an experienced live loan officer to guide you through the often difficult and confusing process of choosing and getting the exact loan to meet your specific needs.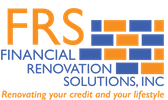 We increase your credit score by removing negative items from your credit report while giving you sound advice on what you can do to raise your score on your own. We have specific strategies designed for each client that will ensure a significant and meaningful improvement to the credit file. Our state of the art web based software system allows you to keep track of the progress of your file 24/7. In fact, every time a change is made to your account, we email you to let you know. You are always involved.

Triumph Roofing and Construction, a proud Owens Corning PLATINUM installer, holds a distinguished place among home construction and roofing companies in Dallas, Texas. Specializing in installing all types of new roofing systems, we also provide a comprehensive spectrum of services for all your roof repair and maintenance needs. Our team of professional roofers is committed to build a successful relationship with our clients and agrees that the effort is just as important as knowing how to construct a quality roof.
If you or someone you know suffers from pain, acupuncture effectively treats pain in the back, neck, shoulders, knees, hips, and headaches. Do you have other issues such as stress, anxiety, depression, insomnia, allergies, or digestive disorders? We can help!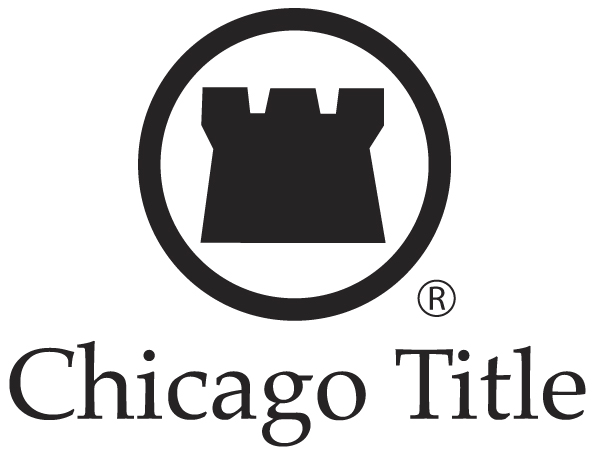 Brian Hazelwood, Branch Mgr in McKinney. Making sure your sale closes smoothly and efficiently is one reason to choose an established company with a long history in the real estate process. Chicago Title's professional staff is there to make sure your needs are represented fully and accurately. For title and escrow services that are unparalleled in the industry, insist on Chicago Title when you speak to your Real Estate agent or attorney.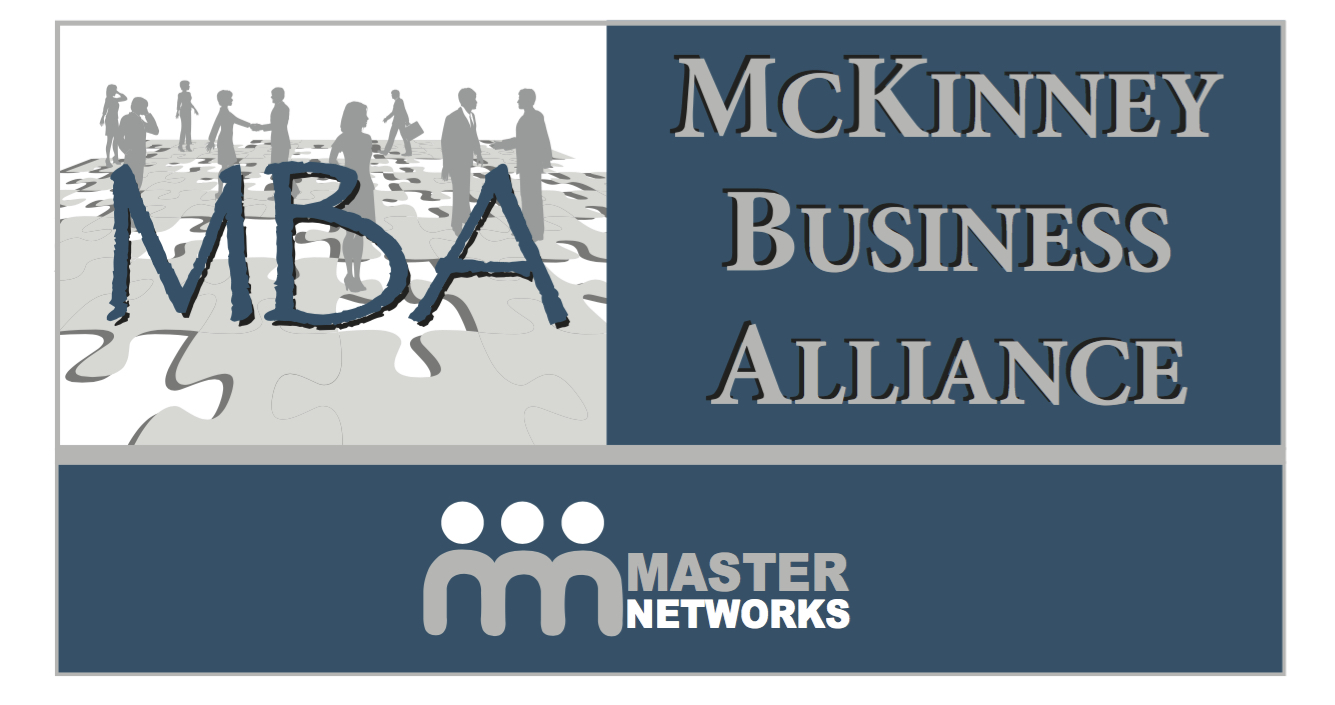 Are you a local service provider, business leader or entrepreneur in the McKinney area? Building your business and growing your network is vital to your ongoing and increased success! McKinney Business Alliance – where business leaders connect, share and prosper. The MBA is a membership based, industry-exclusive network of entrepreneurs and local business leaders and the first Texas Chapter of Master Networks, Inc. Friday Meetings 8-9 AM a the Cooper Fitness Center McKinney (Executive Conference Room)

Next Level Suite is a cloud based marketing and contact management system designed to grow and manage any business looking to increase productivity, efficiency and sales revenue. WIth over a dozen tools including websites, landing pages, audio and video creators, text and email campaigns, call software, web meetings and more, Next Level Suite manages it all! Test any of the account levels for 7 days, free of charge.
Click here
to set up your free test drive now.
*Use promo code "HuntTeam" for discounted pricing!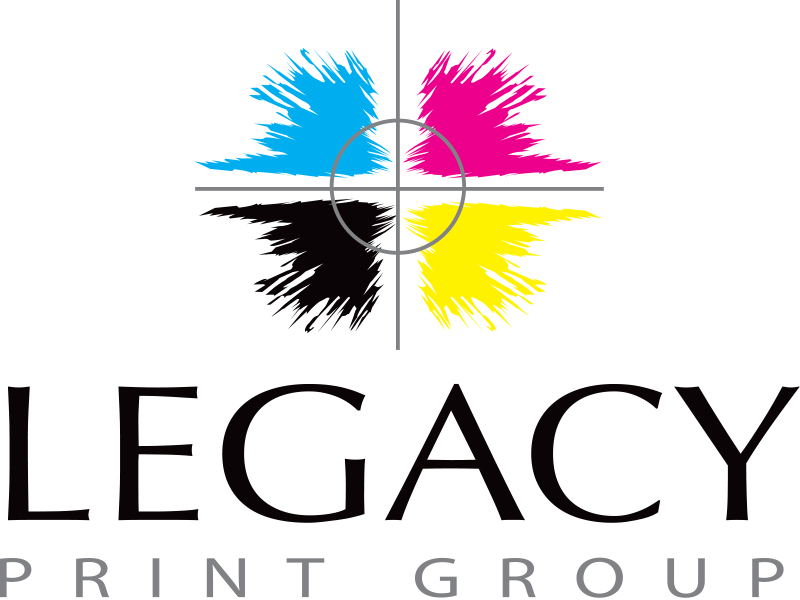 Legacy Print Group is the on-line source for all your printing needs including a complete range of services from simple black & white copies, and single color business cards, to large format duplicating, full color brochures and advertising collateral. Our graphics department combines over 20 years of experience with the talent and technology necessary to provide you with creative solutions for all your personal & business needs.